Stress-Free
Dog Grooming

: Where Your Pet's Happiness Matters.
We prioritize your dog's comfort, providing a soothing and stress-free grooming experience. Your furry friend deserves the best, and we're here to pamper them with care and love.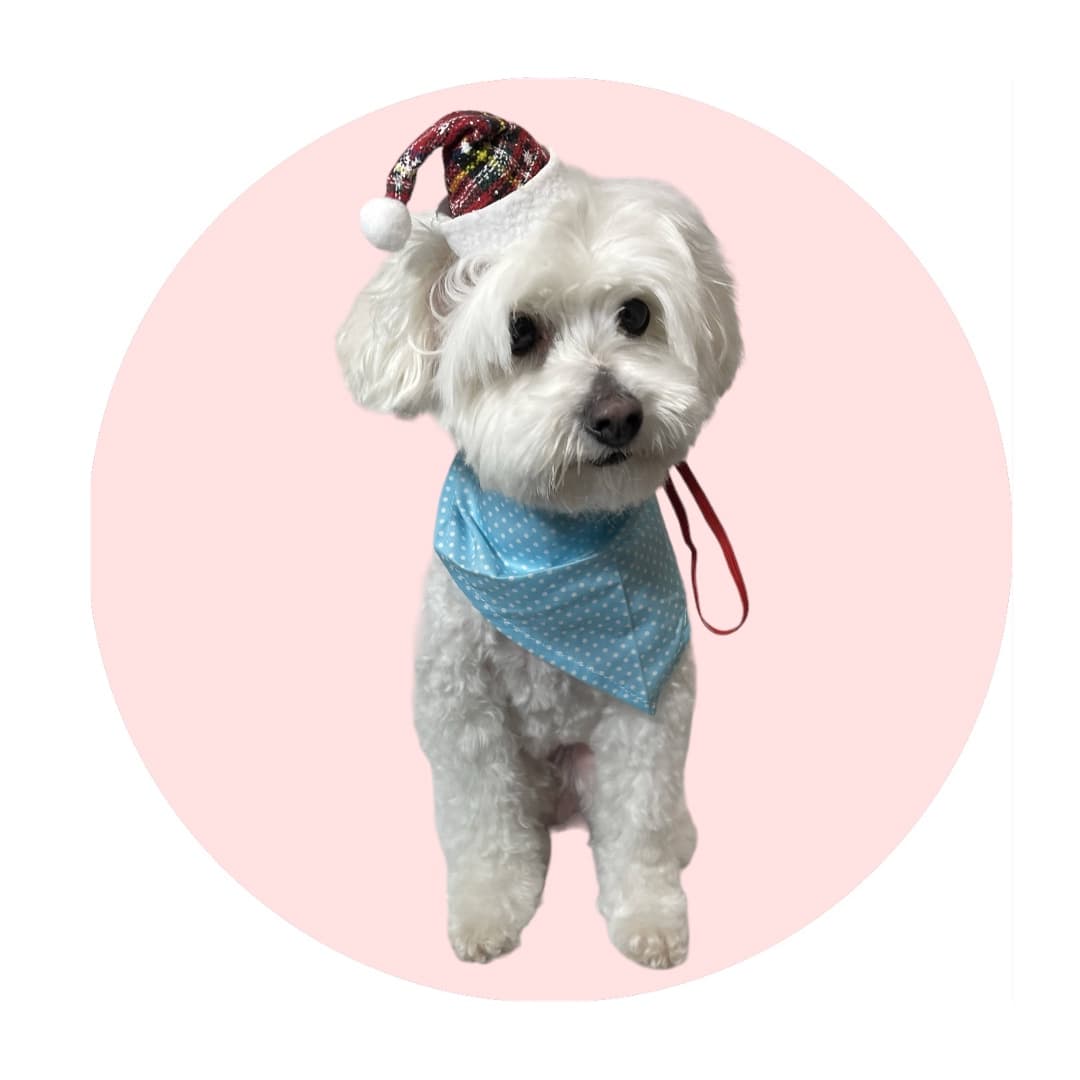 Our services
are customized to perfectly meet your pet's unique needs. Our expertise is in breeds of
small
to
medium
sizes, under 70 lbs or 32 kg.
Grooming Package
Our Grooming Package includes a soothing bath, meticulous brushing, a stylish haircut, nail trimming, and gentle ear cleaning—all in one convenient package.
Nail Trim / Dremel
We offer expert nail trimming to ensure the perfect length and shape, followed by a gentle Dremel grind to smooth out rough edges.
Ear Plucking
We provide expert care in safely and comfortably removing excess ear hair, promoting their comfort and hygiene. Choose us for top-quality ear maintenance, ensuring your pet looks and feels their best.
Bath & Brush
Bath & Brush will provide to your pet a luxurious bath, using premium products to cleanse and condition their coat. We follow it up with a thorough brush to remove tangles and leave their fur soft, shiny, and looking its finest.
Sanitary Trim
Maintain your pet's hygiene and comfort with our Sanitary Trim service at Paws Place. We delicately trim the fur in sensitive areas to ensure cleanliness and prevent discomfort, so your pet feels fresh and at ease.
Pet Hair Color
Our safe and vibrant color options allow you to express your pet's personality or celebrate special occasions with a pop of color. Whether it's a bold statement or a subtle accent, let your pet's unique spirit shine through with our creative hair coloring options.
Why we are
different?
We give time!
Your pets deserve the best that means dedicating the time needed create a stress-free environment for your beloved furry friends.
Attention to Detail
We value small details, like your favorite scent or a charming lace accent for your puppy.
Love & Care
Your pets are not just clients to us; they are family. We approach every grooming session with the same love and care that you do.